Clifton Scientific Trust has a new vision for science education
Clifton Scientific Trust works with school students of all ages and backgrounds to encounter the challenge of real life science and encourage questioning, exploration and application. We aim to
give school science meaning and motivation
develop life skills through science and engineering
address issues of citizenship and career choice
present science and engineering as a cultural bridge
We run two programmes which both have great impact on the students involved.
We raise funds in order to run these schemes and to enable the participation of students who would otherwise be unable to. If you would like more information please contact us.
---
Current News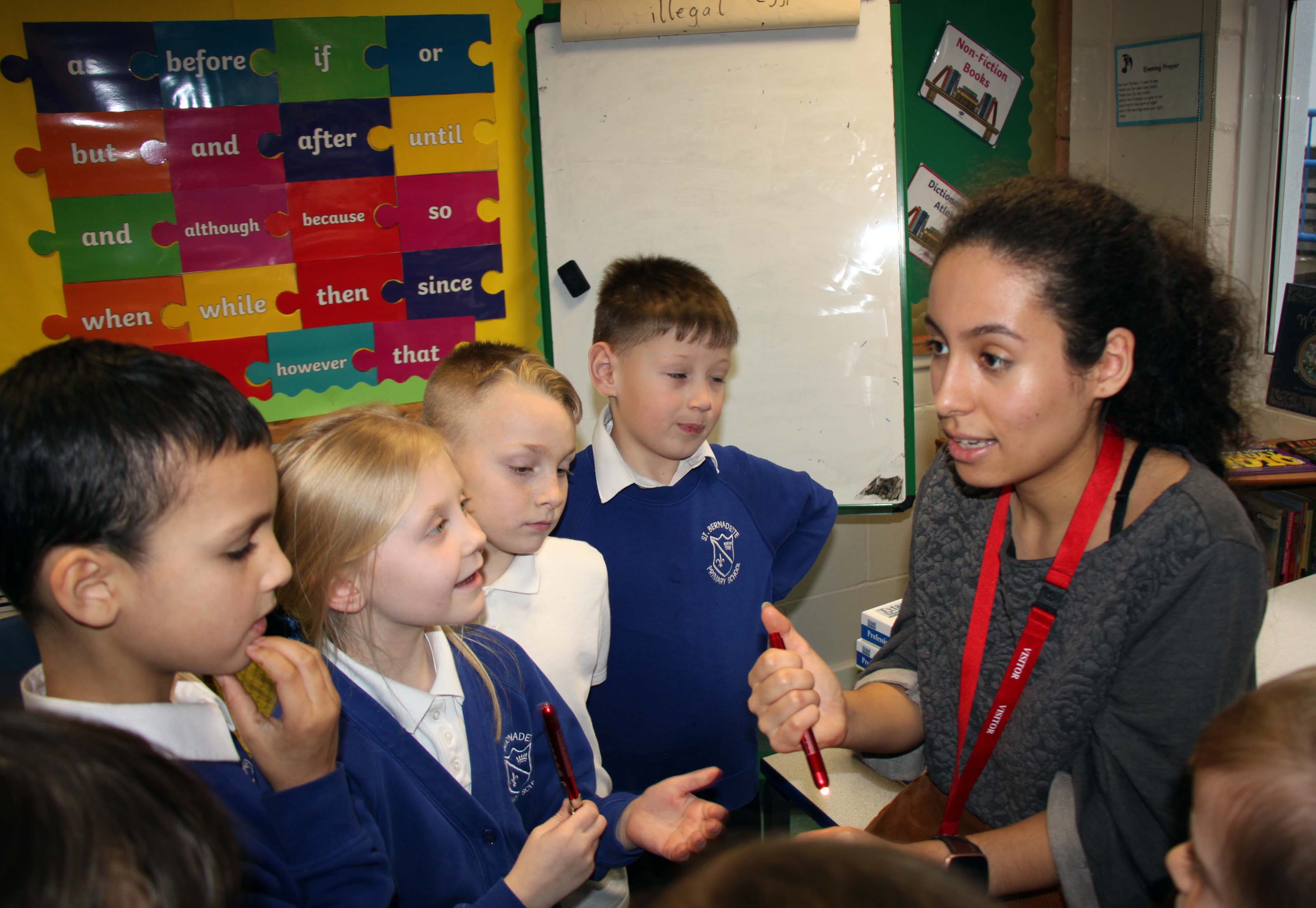 Great news for 2021. Following the curtailment of our face-to-face 2020 programme due to COVID-19, our 2021 UK-Japan Young Scientist Workshop will be taking place Online this July. It will involve British and Japanese school students working together in international teams with British and Japanese scientists in a very exciting first of its kind.




Meet-a-Medic with Bristol primary schools and medical students is starting up again this month (April 2021) in a redesigned, fully online format.




Both these programmes are highly interactive and we are opening a new page in opportunity for developing online versions in future years.




For 2022, we very much hope the situation will enable us to return to face-to-face events, and we have already pencilled in 17th to 23rd July for the 2022 Cambridge UK-Japan Young Scientist Workshop




Dr Eric Albone and teacher Simon Lewis presented a report on the Clifton Scientific Trust workshops at the 2020 ASE annual conference at Reading University on 10th January 2020




Congratulations to Clifton Scientific Trust Patron Professor Sir Anthony Cheetham FRS on receiving a knighthood in the 2020 New Year's Honours List for services to materials chemistry, UK science and global outreach
---
Scientific Research in Schools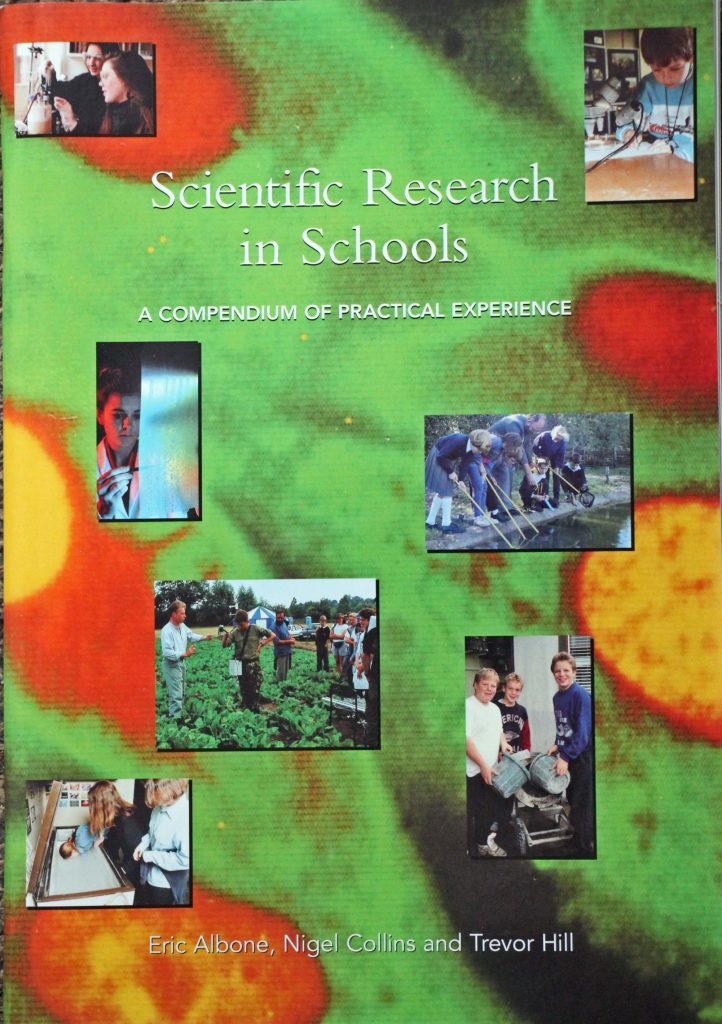 Scientific Research in Schools is a compendium of practical experience in student‑led research, published in 1995 by Clifton Scientific Trust but still very relevant today. At the time of publication, a copy was sent to every secondary school free of charge. A few copies remain available upon request.
Donate
If you would like to GiftAid your donation, please send your cheque to Clifton Scientific Trust, 49 Northumberland Road, Bristol, BS6 7BA, UK with the completed GiftAid form.
Otherwise, you can use the button below to donate via PayPal, who charge a small commission.